-MID SEASON SALE ON AE ULTRALITE, AIRVOLUTION & AIRVOLUTION 2, ENDING 10th OF AUGUST-

Please note we will be closed for Summer Holidays from Monday 15th August 2022 – Reopening Monday 29th August 2022

Orders placed during the holidays will be dispatched from Monday 29th.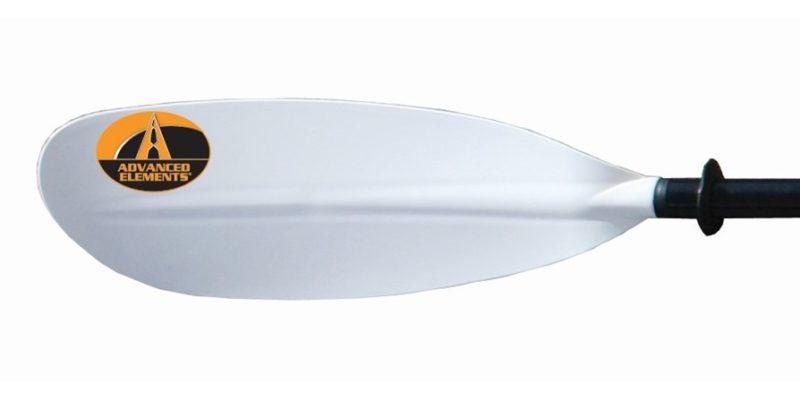 Orbit – Fibreglass/Nylon Paddle (4-Part)
Orbit – Fibreglass/Nylon Paddle (4-Part)
€129.00
A durable, light-weight, adjustable length 4-part touring paddle with rigid fiberglass shafts and glass filled Nylon blades. This paddle is fully featherable, adjusts in length from 225-235cm, and packs down to just 25.5 inches long making it compact enough to take anywhere.
Blade Material: Glass filled Nylon/asymmetrical-dihedral.
Shaft Material: Fibreglass.
Weight: 38.4 oz / 2.4 lbs / 1.09kgs
Length: Adjustable from 225-235 cm.
Packable Length: 25.5″ / 64.7cm.
Blade angle: Fully Featherable.
Blade Measurements: 18″x6.25″ / 45.7×15.9cm.
In stock