-MID SEASON SALE ON AE ULTRALITE, AIRVOLUTION & AIRVOLUTION 2, ENDING 10th OF AUGUST-

Please note we will be closed for Summer Holidays from Monday 15th August 2022 – Reopening Monday 29th August 2022

Orders placed during the holidays will be dispatched from Monday 29th.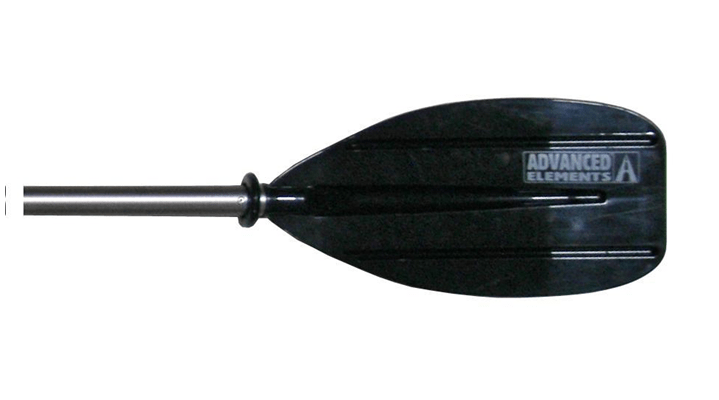 Ultralite™ Pack Paddle (4-part)
Ultralite™ Pack Paddle (4-part)
€59.00
Compact, light-weight, and ultra portable 4-part kayak paddle designed for maximum portability. Packs down to just 60 cm in length and weighs only 670 grams, making it compact enough and light enough to take anywhere.
Minimalist Paddler Option: Use only one middle section with the paddle blades for an extra-light minimalist paddle.
Blade Material: Polypropylene/Symmetrical-Flat.
Shaft Material: Aluminum Alloy.
Blade Measurements: 13″x6.5″ / 33×16.5cm.
Full Setup: Weight: 670g. Length: 224 cm. Packable Length: 23.6″ / 60cm.
Minimalist Setup: Weight: 570g. Length: 169 cm. Packable Length: 23.6″ / 60cm
In stock