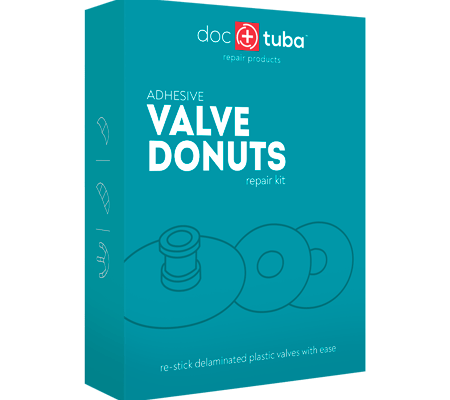 Dr Tuba – Valve Donuts Repair Kit
Dr Tuba – Valve Donuts Repair Kit
€29.90 incl. VAT
Re-stick delaminated valves with ease!
These are double sided adhesive donuts to re-stick delaminated plastic valves back on inflatable bladders for kites, wings, tents,…
Delivered in 2 sizes to re-stick various sizes of valves. We added some side parts to do the job efficiently.
Packed in 100% recycled carry box.
What's included?
8x adhesive valve donuts diam. 55mm (~21/6 ")
2x adhesive valve dontuts diam. 80mm (~31/6 ")
1x Aquasure PU glue 28g
10x alco prep-pads
1x sanding paper
In stock