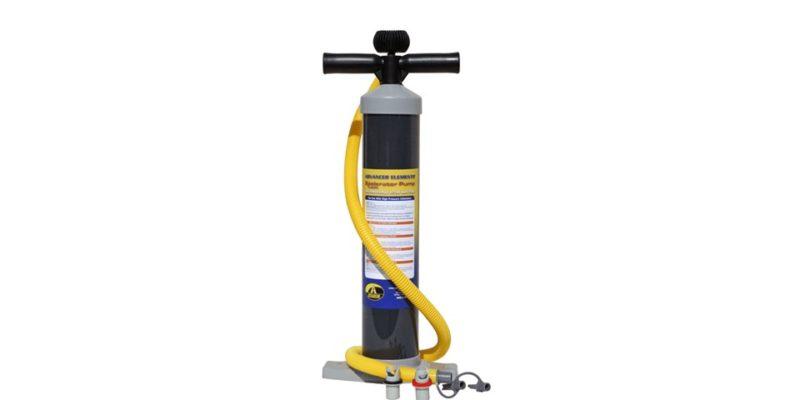 Xcelerator Hand Pump with Pressure Gauge
Xcelerator Hand Pump with Pressure Gauge
€59.00 incl. VAT
Ideal for inflatable Stand-Up Paddleboards, Kite sails, Drop-Stitch inflatables, and other inflatables that require very high pressure. The Xcelerator™ is a high volume, high pressure single-action hand pump designed for high pressure inflation. Built with a gauge that reads up to 29 psi, an aluminum alloy shaft, and a comfortable handle; this pump will easily inflate your SUP or other high pressure inflatables to the pressure you need!
Includes multiple adaptors.
Not intended for use with inflatables requiring pressures below 6 psi!
In stock