-MID SEASON SALE ON AE ULTRALITE, AIRVOLUTION & AIRVOLUTION 2, ENDING 10th OF AUGUST-

Please note we will be closed for Summer Holidays from Monday 15th August 2022 – Reopening Monday 29th August 2022

Orders placed during the holidays will be dispatched from Monday 29th.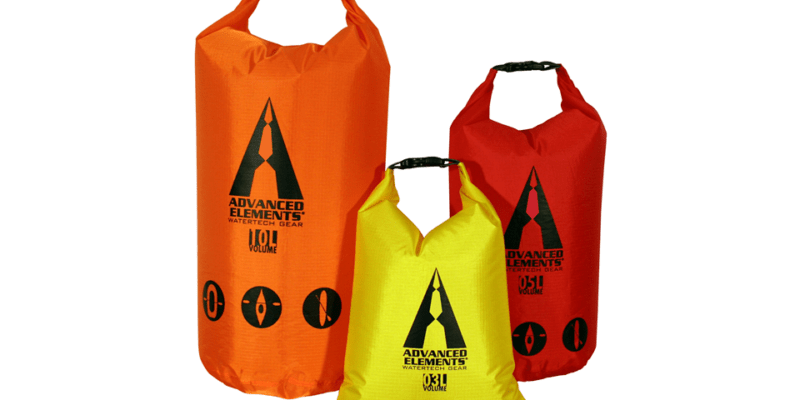 Packlite™ Roll-Top Dry Bag Set
Packlite™ Roll-Top Dry Bag Set
€29.00
Designed for ultra lightweight on-the-go dry storage, the PackLite™ roll top dry bags come as a set of three sizes to provide a number of dry storage options. Set of three includes a 3, 5, and 10 Liter sized bag.

SPECS
Capacity: 10 Liters/5 Liters/3 Liters
Weight: 40 gram/26 gram/23 gram
Material: 75D PU Rip-stop
Measurements: 10L: 9"x16"/5L: 6.5″x10″/3L: 7″x8.5″
In stock