-MID SEASON SALE ON AE ULTRALITE, AIRVOLUTION & AIRVOLUTION 2, ENDING 10th OF AUGUST-

Please note we will be closed for Summer Holidays from Monday 15th August 2022 – Reopening Monday 29th August 2022

Orders placed during the holidays will be dispatched from Monday 29th.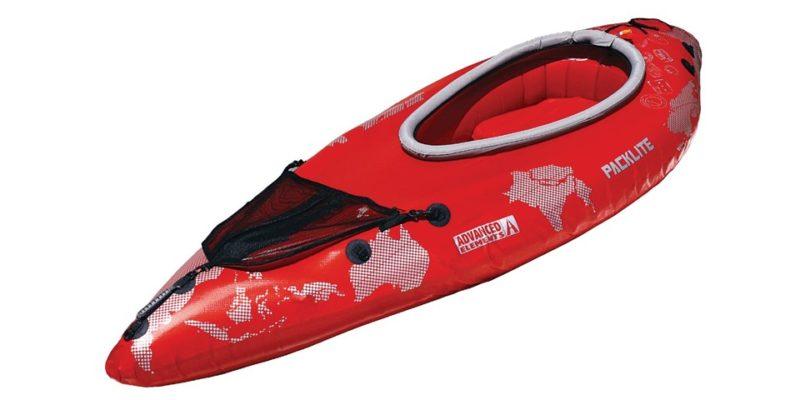 PackLite™ Outer Cover Accessory
PackLite™ Outer Cover Accessory
€169.00
The perfect accessory for the PackLite™ Kayak! Simply install the PackLite™ Kayak* inside of the AE3041 PackLite™ Outer Cover and you add a tracking fin, an extra layer of durability, and the ability to attach a spray skirt for protection in adverse conditions. Made of light-weight ultra-packable and durable rip-stop material, this outer cover provides a series of forward d-rings for attaching the PackLite's carry bag for easy access small gear stowage as well as rear d-rings for additional gear lashing.
Weight: 4 Lbs (1.8kg).
*AE3021 PackLite™ Kayak not included.
In stock