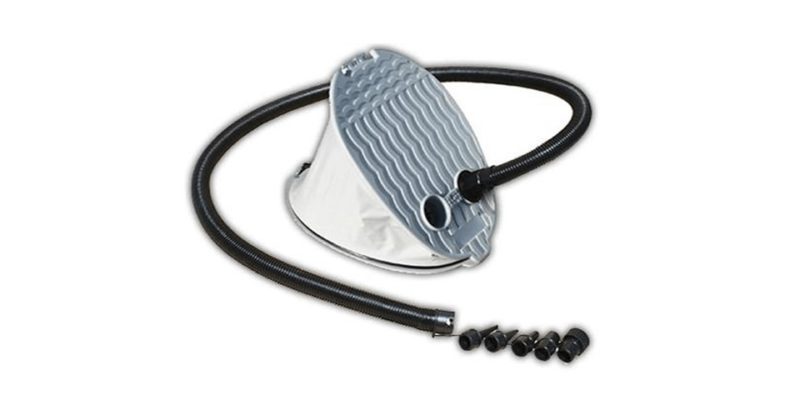 PackLite™ Bellows Foot Pump
PackLite™ Bellows Foot Pump
€19.00 incl. VAT
Designed for those that are looking for maximum portability. Ideal for low pressure inflatables and kayaks, this pump is compact, super light-weight, and simple to use.
Weight: 430 gram. Packed Size: 23cm L x 16cm W x 8cm H
Includes Advanced Elements' Spring Valve adaptor as well as multiple others.
In stock